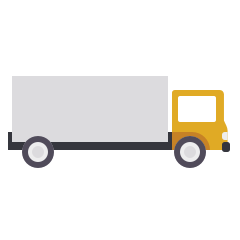 Long Distance Moving services
Long-Distance Moving Excellence: Your Trusted Relocation Partner
Get a Free Quote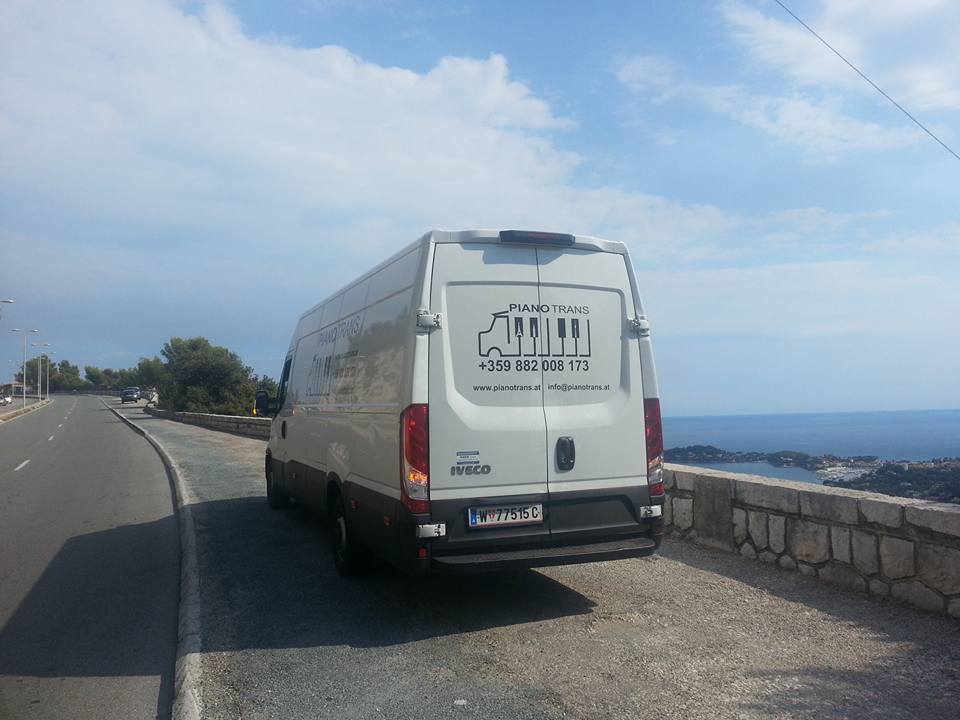 Reliable Long-Distance Moving Services for a Smooth Transition Across Miles
Moving to a new city or state is a major life event, and it demands professional expertise to ensure a smooth transition. Our Long-Distance Moving Services are designed to alleviate the stress and complexities of your move, allowing you to focus on the excitement of your new journey.
With years of experience and a commitment to excellence, we provide a comprehensive solution for your long-distance relocation needs. Our team of skilled professionals meticulously plans every aspect of your move, from packing and loading to transportation and unpacking, ensuring that your belongings arrive safely and on time.
We understand that each long-distance move is unique, and we tailor our services to match your specific requirements. Our competitive pricing and transparent process provide you with peace of mind, knowing that your move is in capable hands.
Choose our Long-Distance Moving Services and embark on your new adventure with confidence. Contact us today to schedule your move and experience a seamless transition to your new destination
Providing top-notch Long Distance Moving Services requires meticulous planning and expertise. Here's how we ensure a successful long-distance move:
Detailed Planning: We begin by conducting a thorough assessment of your moving needs, considering factors like distance, size, and special items.
Customized Solutions: Based on the assessment, we create a personalized moving plan that aligns with your specific requirements and timelines.
Professional Packing: Our experienced team uses high-quality packing materials to ensure the safety of your belongings during the long journey. Fragile items receive special care.
Secure Loading: We load your items onto our well-maintained trucks with precision, securing them to prevent damage during transit.
GPS-Tracked Transportation: Our modern fleet is equipped with GPS tracking, allowing you to monitor the progress of your belongings in real-time.
Cross-Country Expertise: We have extensive experience in navigating the complexities of long-distance moves, including interstate regulations and logistics.
Timely Delivery: Our commitment to punctuality ensures that your possessions arrive at your new location on schedule.
Customer Support: We maintain open communication throughout the journey, addressing any concerns or inquiries promptly.
Unpacking and Setup: Upon arrival, we unpack and set up your belongings, ensuring a smooth transition into your new home.
Competitive Pricing: We offer competitive pricing, providing excellent value for your long-distance move.
By following these steps, we ensure that your long-distance move is handled with the utmost care and efficiency. Our goal is to make your journey to your new destination a seamless and stress-free experience, allowing you to focus on the excitement of this new chapter in your life.
Call for Inquiry
+43 650 603 93 27