LOCAL MOVING SERVICES
Efficient Local Relocation Services for a Stress-Free Transition
Get a Free Quote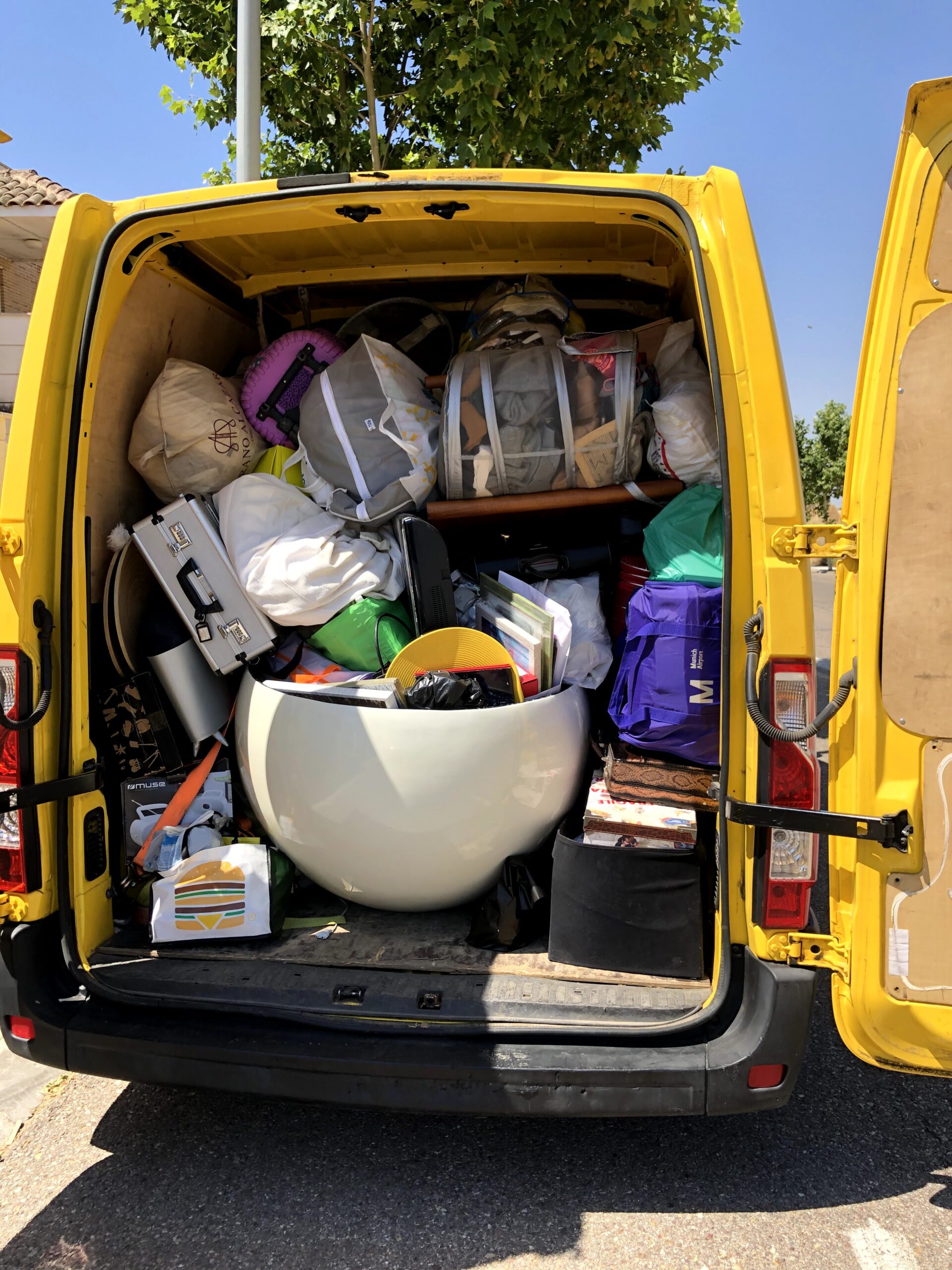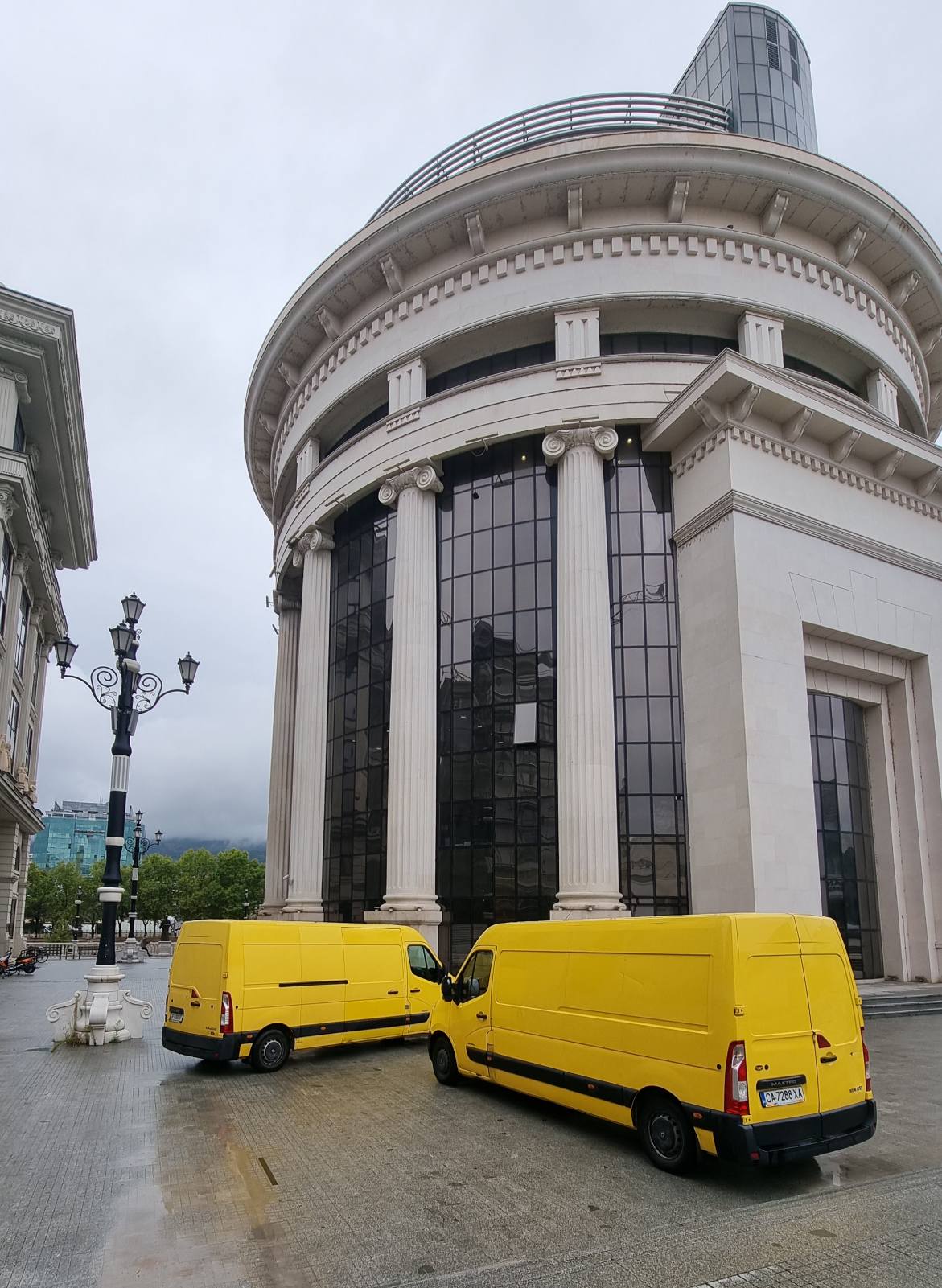 A Moving Company With 10+ Years of Experience
With over a decade of dedicated service, our moving company brings unmatched expertise to every relocation. Our 10+ years of experience have honed our skills, ensuring seamless moves for our clients. We've navigated diverse challenges, from residential to commercial moves, local to long-distance relocations. Our commitment to professionalism, punctuality, and meticulous planning sets us apart. We understand the importance of your possessions and treat them with the utmost care. Trust our seasoned team to handle your move efficiently, delivering peace of mind and a successful transition to your new destination. Experience the difference that a decade of excellence makes with us.
Our local moving services are designed to simplify the process of relocating within your current area. Here's how we ensure a seamless and stress-free local move:
1. Initial Consultation: We begin by understanding your specific needs and requirements during an initial consultation. This helps us plan the logistics of your move effectively.
2. Personalized Planning: Once we have a clear picture of your needs, we create a personalized moving plan. This plan outlines the entire moving process, from start to finish, ensuring nothing is overlooked.
3. Professional Packing: Our experienced team uses high-quality packing materials to securely pack your belongings. Fragile items are given extra care and protection to prevent damage during transit.
4. Efficient Loading: We load your items onto our well-maintained moving trucks with precision, utilizing space efficiently while ensuring everything is properly secured.
5. Safe Transportation: Our skilled drivers navigate the local routes with care, ensuring your belongings arrive safely and on time at your new location.
6. Unpacking and Setup: Upon arrival, we unpack your items and place them where you want them in your new home. Furniture is assembled, and electronics are set up as needed.
7. Final Inspection: We conduct a final inspection to ensure everything is in order and that you're satisfied with our services.
8. Customer Satisfaction: Your satisfaction is our priority. Throughout the entire process, our friendly and professional team is there to address any concerns or questions you may have.
9. Competitive Pricing: We offer competitive pricing for our local moving services, providing excellent value for your money.
10. Timely Completion: We strive to complete your move efficiently, minimizing downtime and disruptions to your daily life.
With our comprehensive approach and attention to detail, we make local moving services a smooth and worry-free experience. Whether you're moving across town or just a few blocks away, you can trust us to handle your move with
Call for Inquiry
+43 650 603 93 27
Local Moving services inquiry