International Moving services
Efficient International Moving Services for a Smooth Global Relocation
Get a Free Quote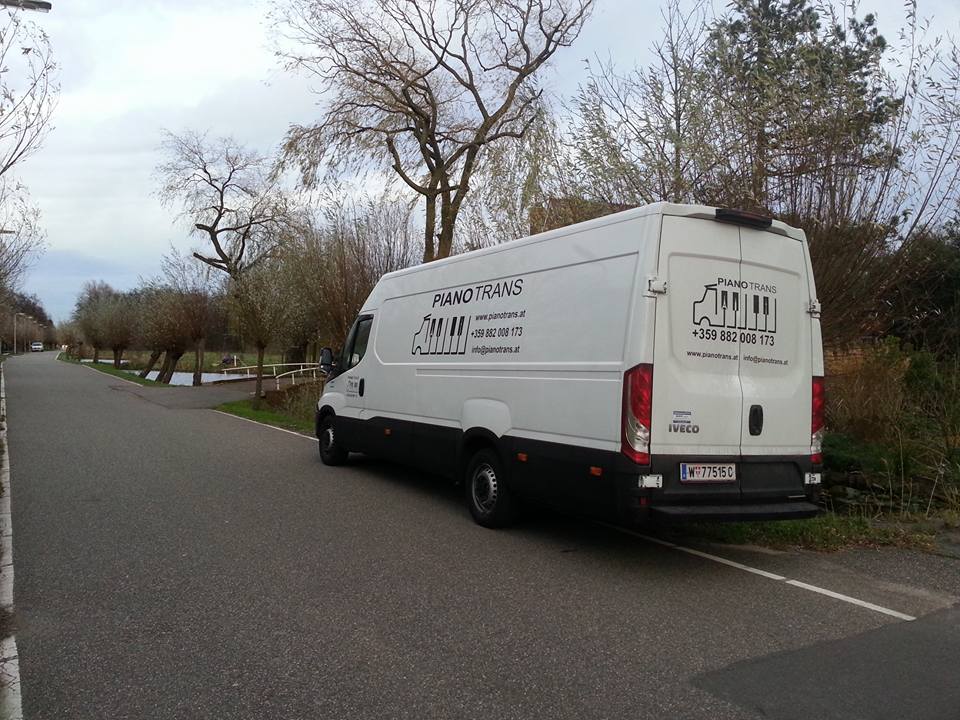 Global Relocation Excellence: Seamlessly Navigate Borders with Our International Moving Services
Moving abroad is a monumental step, and our International Moving Services are designed to simplify the process and ensure a smooth transition to your new destination. With years of experience and a commitment to excellence, we offer a comprehensive solution for your international relocation needs.
Our approach begins with a thorough consultation to understand your unique requirements and destination regulations. We then create a customized relocation plan that covers every detail, from packing and documentation to transportation and customs clearance.
Our skilled team uses top-quality packing materials to secure your belongings for the international journey, giving special attention to fragile or valuable items. We offer various shipping options, including air, sea, and land, to suit your timeline and budget.
Throughout the process, we provide real-time tracking, ensuring you're informed every step of the way. Our goal is to deliver your belongings on time, allowing you to settle into your new international home comfortably.
Choose our International Moving Services for a stress-free global relocation experience. Contact us today to embark on your new adventure with confidence
Delivering top-notch International Moving Services demands meticulous planning and expertise. Here's how we ensure a seamless global relocation:
In-Depth Consultation: We begin with a comprehensive discussion to understand your unique international moving requirements, including destination regulations and customs.
Customized Relocation Plan: Based on your needs, we create a tailored moving plan that covers all aspects, from packing to customs clearance.
Expert Packing: Our experienced team uses high-quality packing materials to safeguard your belongings during the international journey. Fragile or valuable items receive extra care.
Efficient Loading: We load your items into specialized containers or crates designed for international transportation, ensuring secure and space-efficient packing.
Shipping Options: We offer various shipping methods, including air, sea, and land, to suit your timeline and budget.
Documentation Assistance: Our experts guide you through the complex documentation required for international moves, ensuring compliance with regulations.
Global Network: We have a vast global network of partners and agents to facilitate seamless customs clearance and delivery at your destination.
Real-Time Tracking: You can monitor the progress of your shipment in real-time, keeping you informed every step of the way.
Timely Delivery: We're committed to delivering your belongings on time, providing peace of mind during your international relocation.
Post-Move Support: Our services extend beyond delivery, with assistance in unpacking and settling into your new international home.
With our meticulous approach and global expertise, we make international moves a smooth and stress-free experience. Trust us to handle the complexities of your global relocation, allowing you to embrace your new adventure with confidence.
Call for Inquiry
+43 650 603 93 27