Piano Trans – International Piano Transport and Relocation Services
Get A Free Quote for international piano transport
International piano transport - What we do?
When it comes to international piano transport, you can count on us for a comprehensive range of services designed to ensure a smooth and secure relocation for your cherished instrument:
Expert Handling: Our experienced team specializes in international piano moving, understanding the unique intricacies of moving these delicate instruments across borders.
Customized Solutions: We provide tailored solutions for your international piano moving needs, accounting for the piano's size, type, and specific destination requirements.
Secure Packing: Using high-quality materials and techniques, we meticulously pack your piano to shield it from any potential damage during its journey.
Efficient Logistics: Our expertise in international piano moving includes navigating customs, shipping, and delivery, backed by a modern fleet and real-time tracking capabilities.
With our dedicated services, your international piano relocation experience will be hassle-free and secure, ensuring your piano arrives at its new destination in pristine condition. Trust us for all your international piano relovation needs and enjoy peace of mind throughout the process.
Our partner – Klavier Art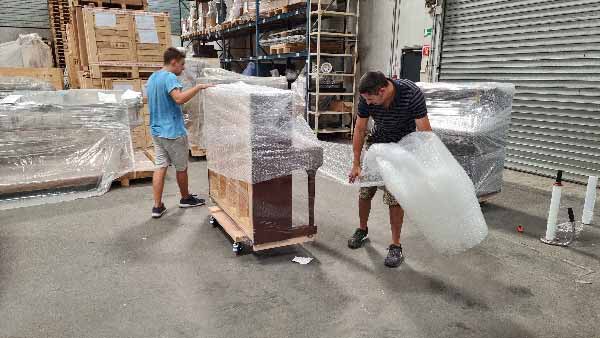 Why choose us for your international piano transport?
When it comes to piano transport or moving services, you want a team you can trust with your valuable instrument or cherished belongings. Here's why you should choose us:
Reliable Equipment: We use specialized equipment and vehicles designed for safe piano transport and efficient moving. Our fleet is well-maintained to prevent any unexpected delays.
Comprehensive Services: Whether you need piano transport or full-service moving, we offer a range of options tailored to your needs. We can handle both local and long-distance moves.
Competitive Pricing: We believe in providing top-notch service at a fair price. Our competitive rates ensure you get the best value for your investment.
Customer Satisfaction: Our commitment to your satisfaction is unwavering. We strive to exceed your expectations in every aspect of the process.
When you choose us for your piano transport or moving services, you're choosing reliability, expertise, and peace of mind. Contact us today to discuss your needs and let us make your move a smooth and successful one.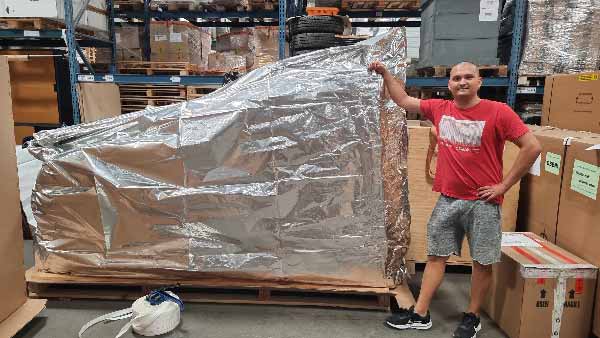 Personalized Services For International  Piano Transport
Moving a piano internationally is a meticulous task, and at Piano Trans, we understand that every piano is unique. Our personalized services for international piano relocation are tailored to cater to the distinct needs of your instrument.
We initiate the process by assessing your piano's size, type, and condition. This assessment forms the basis of a personalized transport plan.
Our experienced team handles your piano with utmost care, utilizing top-quality packing materials to ensure its safety during transit.
We adhere to destination country regulations, ensuring a smooth export customs clearance process.
Real-time keeps you informed, and timely delivery is our commitment.
With our personalized services, your piano receives individualized care, guaranteeing its safe arrival at its new international destination.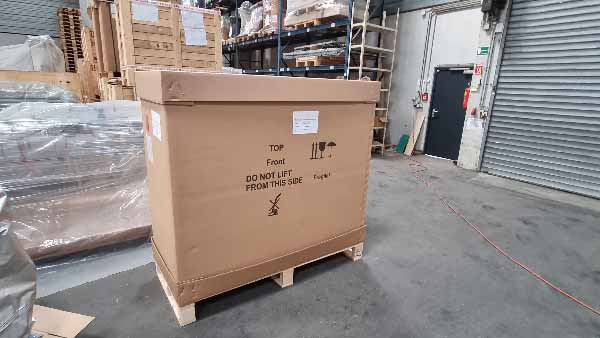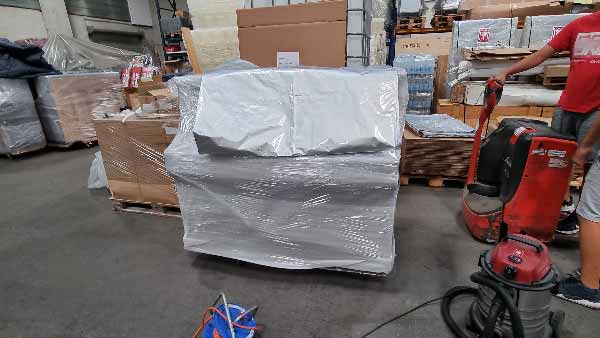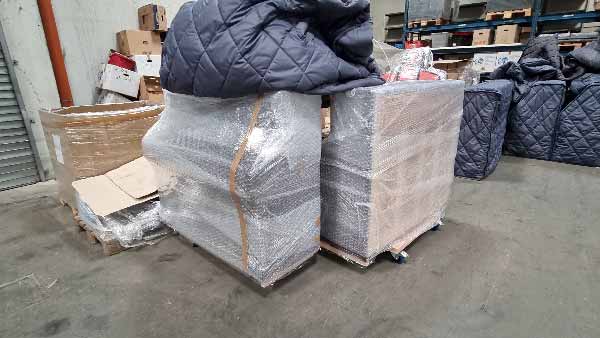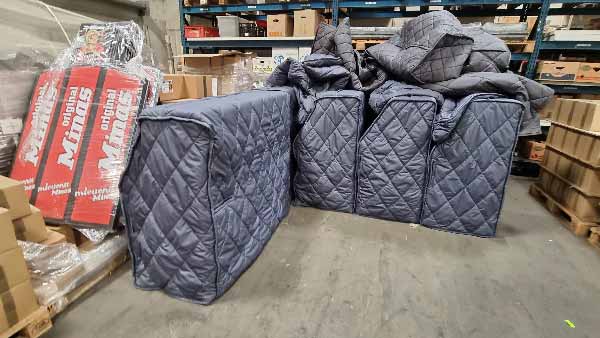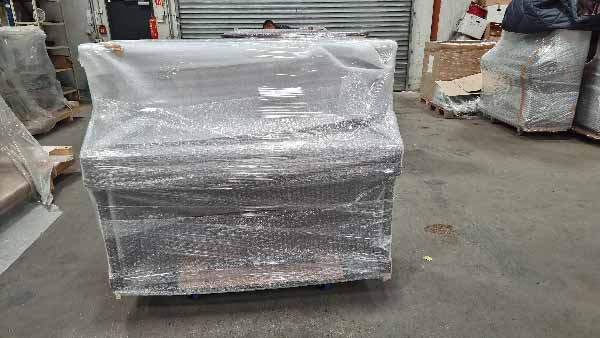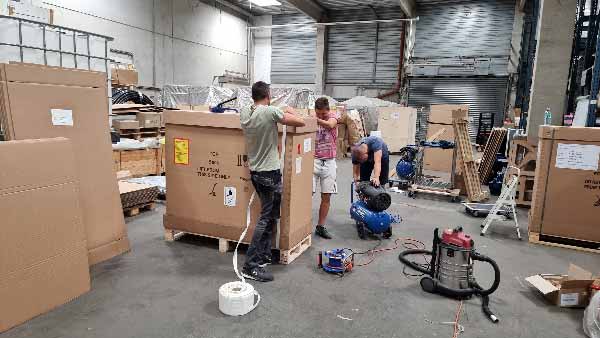 International Piano Moving and Transport
These FAQs provide a foundation for understanding international piano relocation. For specific details and personalized guidance, consult a reputable international piano transport service to ensure a smooth and secure relocation for your cherished instrument.
Understanding International Piano Relocation
Q1: What is international piano moving and transport?
A1: International piano relocation refers to the process of moving a piano from one country to another. It involves careful planning, packing, and logistics to ensure the safe relocation of the instrument.
Q2: Why is international piano relocation different from domestic piano transport?
A2: International piano relocation is distinct due to the additional complexities of crossing international borders, including customs clearance, different regulations, and longer distances.
Preparing Your Piano for International moving
Q3: How should I prepare my piano for international moving?
A3: Ensure your piano is in optimal condition before transport. Secure fragile parts, remove accessories, and consult a technician for tuning and adjustments.
Q4: Is piano packing included in the service?
A4: Yes, reputable international piano relocation services provide professional packing to safeguard your piano. They use specialized materials to protect it during transit.
Logistics and Shipping
Q5: What shipping methods are available for international piano moving?
A5: Common methods include sea freight in containers, air cargo, or land transportation, depending on the destination and your timeline.
Q6: How can I track my piano's journey during international moving?
A6: Most services offer real-time tracking options. You'll receive updates on your piano's location and progress throughout the journey.
Cost and Timing
Q7: How much does international piano moving cost?
A7: Costs vary based on factors like distance, destination, piano type, and additional services. Request a detailed quote from your chosen transport provider.
 Q8: How long does international piano relocation take?
A8: Timing depends on distance and shipping method. Typically, international piano transport can take a few weeks to a couple of months, so plan ahead.
Moving Services
Discover the comprehensive array of moving services we offer to make your relocation experience seamless and stress-free. From local moves to international relocations, our expertise ensures your belongings are handled with care and precision, no matter the distance.